About Gary Fox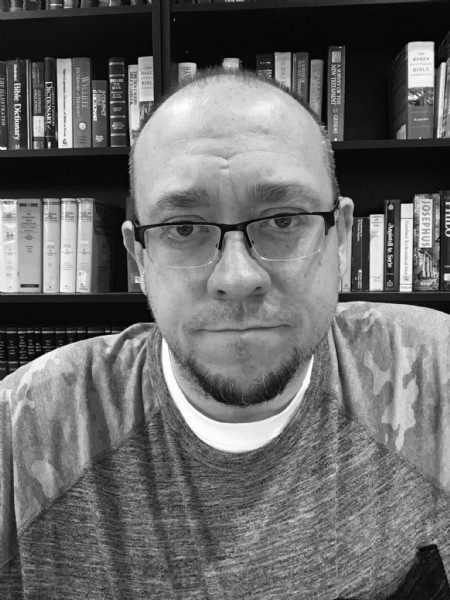 Gary Fox is an Associate Pastor at New Hill Church, a Southern Baptist Church in Medina, OH. While assisting in all pastoral matters as needed, his primary ministry focus is in Outreach and Assimilation. Gary is also the founder and director of Christ Is King Ministries, a rapidly growing international evangelistic and apologetic ministry based in Akron, OH. He was born again at Norton Baptist Church at the age of six and called to preach the Gospel soon thereafter. Gary married the love of his life, Naomi, in 2002 and they have three rambunctious, rough and tumble little boys.
Earlier that same year, in 2002, Gary was ordained to the Gospel ministry at Charity Missionary Baptist Church and served there as pastor for about three and a half years. From there Gary and Naomi began the hard yet deeply rewarding work of planting Gospel centered churches as North American Mission Board (NAMB) church planting missionaries for seven years, planting two churches in the Akron area and assisting other planters in their work nearby.
Today, as director of Christ Is King Ministries, Gary Fox is focused on national revival, renewal and spiritual awakening through Gospel centric prayer, preaching and writing. His daily Coram Deo video devotionals are seen by thousands and his weekly podcast, New Testament Chronology, is heard all around the world. His real ministry passion, however, is to bless the local church by preaching and teaching the Bible, leading revival meetings and speaking at various Bible conferences throughout the year. If you are interested in having Gary come and minister the Gospel in your church or conference you may request availability information by clicking here.
You can follow Gary on Facebook and Twitter for daily Scripture and devotionals.